Community Development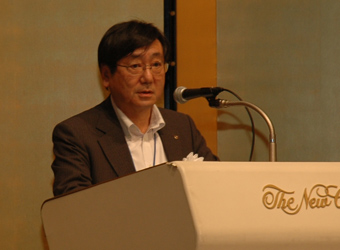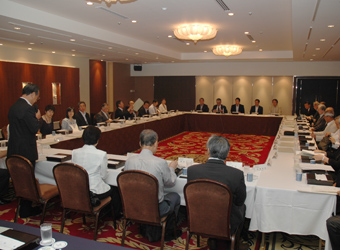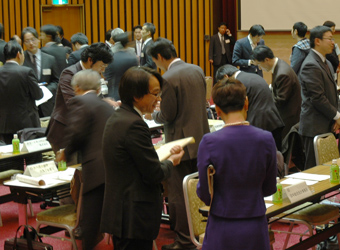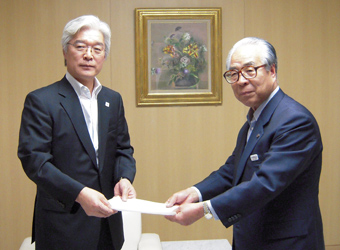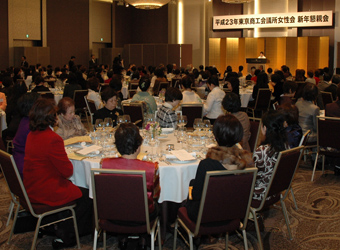 Regional Brand Power and Community Vitalization
TCCI makes proposals for the urban development of Tokyo, such as proposals for road, port, and airport development to improve Tokyo's competitiveness in the world. We also bring our expertise to bear on the challenge of improving regional brand power. Each TCCI chapter in the 23 wards of Tokyo works for the vitalization of the regional economy.
Activities of the local chapters include providing consultation, organizing seminars and networking gatherings, making proposals, and speaking to local governments on behalf of the business community.
Business Networking
We help create new business opportunities by supporting collaboration and networking. Our numerous networking events attract large numbers of participants.
For the Betterment of Tokyo
Tourism is a large and important industry in Tokyo. The Tourism Promotion Standing Committee discusses relevant issues and makes proposals to the government. Many local chapters of TCCI actively organize tourism promotion, which includes attracting tourists from abroad.
TCCI has set up a special committee to achieve the goal of hosting the 2020 Olympics in Tokyo in cooperation with the Tokyo Metropolitan Government, organizing activities to enhance the support of the citizens of Tokyo.
TCCI Business Women's Club
With more than 60 years of history, the TCCI Business Women's Club organizes meetings, seminars, and activities for the betterment of society.