Activities in the Aftermath of the Great East Japan Earthquake and Tsunami
On March 11, 2011, the Great East Japan Earthquake struck the country, causing untold damage and suffering. TCCI continues to do its utmost to help resolve the problems associated with the aftermath.
Working closely with local chambers of commerce in hard-hit eastern Japan, TCCI provides multiple forms of assistance.
Setting up a committee
A special Earthquake Disaster Countermeasures Committee Co-organized by TCCI and the Japan Chamber of Commerce and Industry (JCCI)* discusses and plans relevant activities.
*The Japan Chamber of Commerce and Industry (JCCI) is the central organization to which all local chambers of commerce belong.
Making proposals
TCCI/JCCI make proposals to Japan's prime minister and other ministers regarding reconstruction and recovery. These have led to increased government loans and the establishment of warranties.
Visiting devastated areas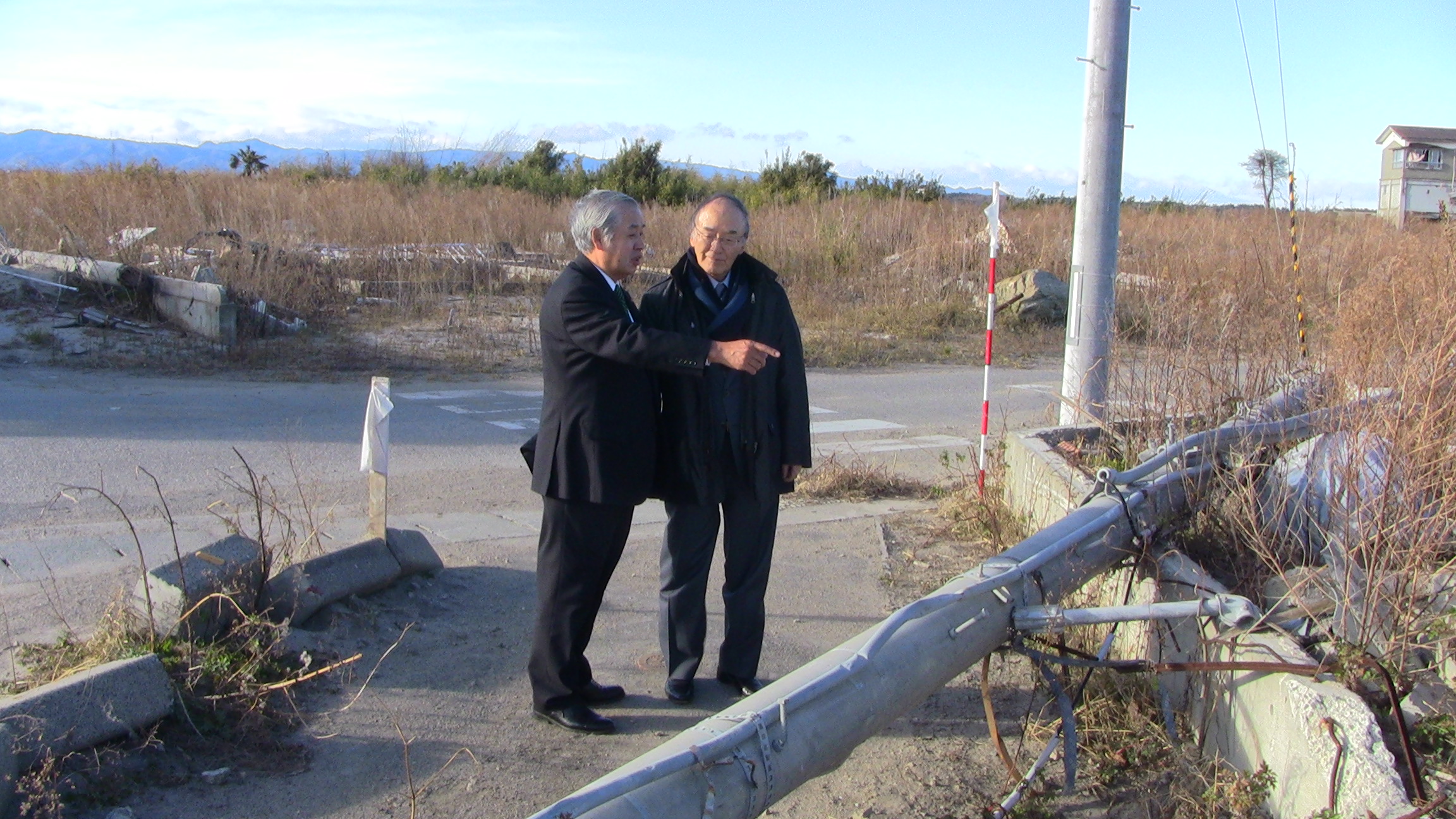 Providing special consultation services
TCCI has established special consultation services to deal with the negative influences of the earthquake on business entities in Tokyo.
Making donations
Donations are gathered from member companies and TCCI staff and distributed to damaged local CCIs to be used for the reconstruction of the region.
Sending TCCI staff and goods to CCIs in devastated areas
TCCI began sending staff to CCIs in hard-hit areas to help with local activities soon after the disaster. TCCI also continues to send goods to CCIs.
Organizing product exhibitions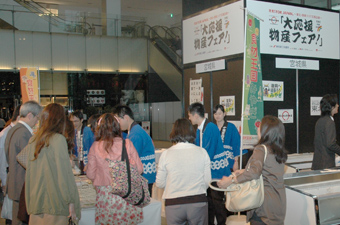 Matching demand
Upon receiving inquiries from companies via CCIs in eastern Japan, TCCI coordinates demand with possible machinery supplies that are lent by TCCI members without charge. Within the first 2 months, TCCI received more than 140 offers from member companies.