Building the Foundation for a New Start by Japan - Advancing further through unceasing evolution -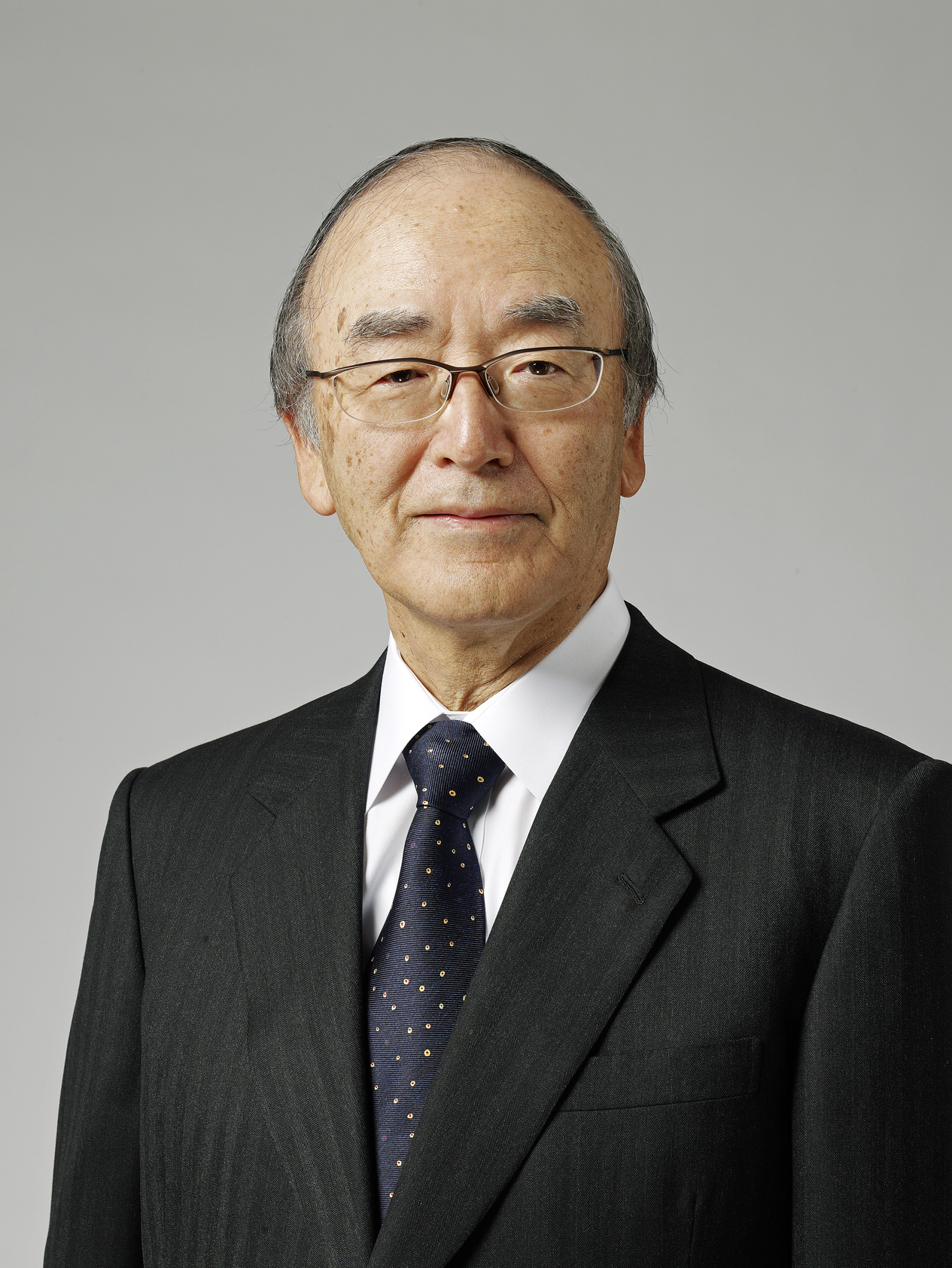 The decision to award the 2020 Olympics and Paralympics to Tokyo fulfills a long-cherished wish and brings hope for a bright future, not only in Tokyo but also throughout the rest of Japan. At the same time, moreover, the path to economic revitalization is at last coming into view.
Japan is still the world's third largest economy; moreover, it exceeds China in terms of domestic consumer demand. Japan enjoys high levels of education and technological capability, together with wonderful tourist attractions and traditional culture; our country's merits are highly appraised by the world at large. This nation of ours ought to be more aware of its own strengths and latent power. I firmly believe that, if all sectors of our society were to reevaluate these "strengths" while of course overcoming weaknesses, and start action aimed at restoring Japan to its position as a tier-one nation of the world with a sense of presence as well as one of crisis, we would surely achieve a "revival of Japan." Now is the time, more than ever, for the whole nation to work to reset the "deflationary mindset" that has taken root amid the "deflation equilibrium," and make a fresh start aimed at making Japan a leader of the world economy.
The Tokyo Chamber of Commerce and Industry (TCCI) was established by a group of businessmen including Viscount Eiichi Shibusawa (the 1st Chairman of TCCI) in 1878, when the Japanese economy was still in its infancy. Their aim in doing so was to "lead the Japanese economy to prosperity." In the over 130 years since then, with each tide change that has impacted the business environment, TCCI has engaged in business support activities in response to the challenges members face, including making policy recommendations that represent the views of businesses, from large corporations to small and medium enterprises. It has also developed finely tuned local revitalization measures rooted in the community and has thus realized a vital Tokyo.
The TCCI has three missions: "the prosperity of the member companies," "development of the Tokyo metropolis", and "development of the Japanese economy". It is extremely important that these three missions face in the same direction. Seeing TCCI's role from now on as one of "Building the foundation for a fresh start by Japan," I have pledged to all our members that we will exert every effort to achieve further advances through tireless evolution. In order to achieve a fresh start and attain growth, our basic tenets will be a "handson approach" and an "interactive approach," based on three perspectives – "reappraising and manifesting Japan's strengths and latent power," "self-help efforts by the private sector," and "globalization leading to growth."
With a view to fulfilling our three missions, we will work together with you all so that, through the leadership of the Tokyo metropolis, we can take a powerful step toward a fresh start for Japan, and materialize a future full of hope.
Akio Mimura
21st Chairman
The Tokyo Chamber of Commerce and Industry